We work hard to offer the most appealing events, throughout the week. 
Mondays: Culture Night (Poetry, Cafe Scientifique)
Tuesdays: In House Pool Competition
Wednesdays: Burger Night - Buy One Get One Free
Thursdays: Our Legendary Pie Night - Now Serving Pieminster Pies
Fridays: Weekend Wind-Down
Saturdays: Club In A Pub
Sundays: Sunday Carvery and Quiz
Download our forthcoming events schedule here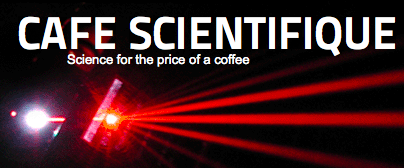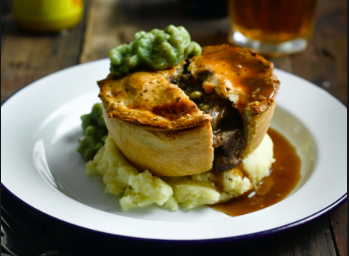 Monday night is CULTURE NIGHT

The 1st Monday of the month is Open Mic Poetry by 1000 Monkeys. Starts at 7.30pm- just turnup and read.  The night is normally headlined by an entertaiing poet! 
The 3rd Monday of the month is Cafe Scientifique. Starts at 7.30pm. Arrive early though to get a seat as this a busy event! 
Thursday Night is PIE NIGHT! 
We are proud to be worthing with our friends at Pieminster to bring you their award winning pies. The only question is which awesome pie are you going to try this week?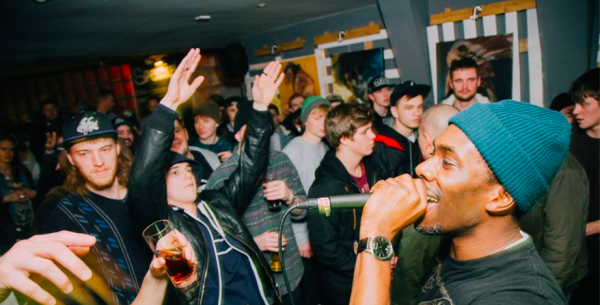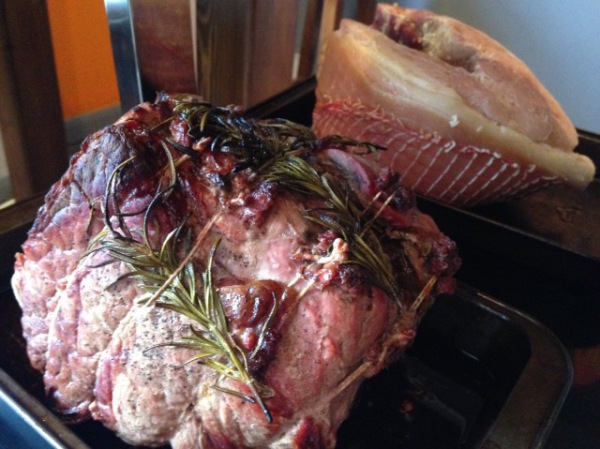 Saturday night is CLUB in a Pub
From 8pm - 1am we turn into club in a pub most Saturday nights. We provide the ONLY platform in Guildford for alternative / non-commerial music. The following is a guide only - please check for specific weekends:

1st Saturday of the month: Phyllum - Hip Hop
2nd Saturday of the month: Bad Barbie - Disco

3rd Saturday of the month: Boom and Bass - Reggae

4th Saturday of the month: Koncept Alive - Deep House

We host many different types of music, so please do check. 
Sundays are meant for FRIENDS and FAMILY

​
Enjoy a walk along the river, then come for a delious carvery with family or friends. Relax with a bottle of red and let us do all of the work. The carvery is served from 12 - 4pm. 
Fancy some light entertainment in the evening? Come and join us for our quiz. It starts at 8pm and £1 per head to enter. The winning team takes the pot.